We're watching Mad Men via Netflix these days. I can't get enough. We can sit down and plow through five or six episodes back to back, no problem. But, I'm worried that in less than two days, we've almost finished the entire second season. What will we do when we catch up to reality and have to wait for episodes to air on TV?
Have you seen it? Do you find it addicting or boring? I'm loving the slow, steady pacing of the storyline. And of course, the gorgeous sets and costumes. Plus, it's a nice change of scenery from The Wire. Heh.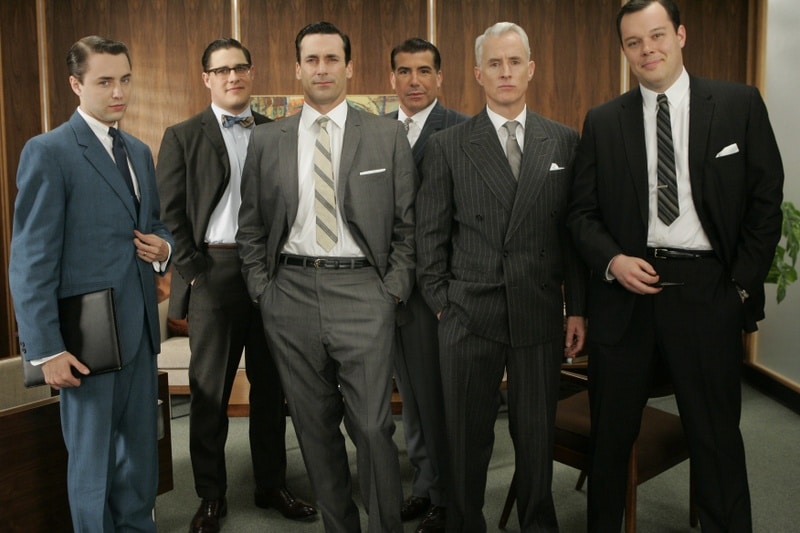 Who has your favorite style? Betty, Joan or Peggy?